Nike continues to accelerate its digital transformation with the introduction of Nike Rise: a first-of-its-kind Nike store concept that responds to the pulse of sport in a Member's city.
With the consumer at the center and bolstered by a Member-first approach, the first Nike Rise door, Nike Guangzhou, curates a 1-to-1, personalized shopping journey that connects consumers to the sport, their communities, and one another. Nike Rise is the newest member of Nike's innovative portfolio that includes the year's recent pilot concepts of Nike's flagship House of Innovation, which provide a peek behind the curtain of Nike's biggest innovation moments, and Nike Live, a locally curated shopping experience for members.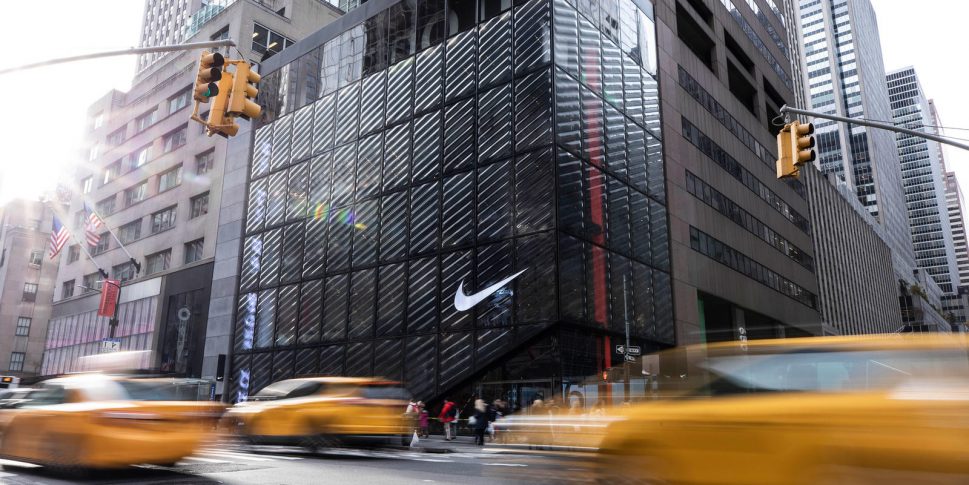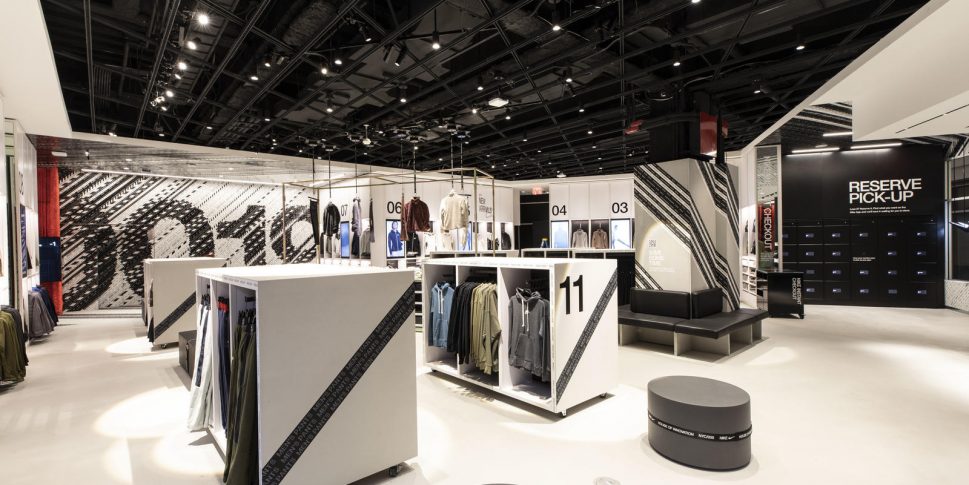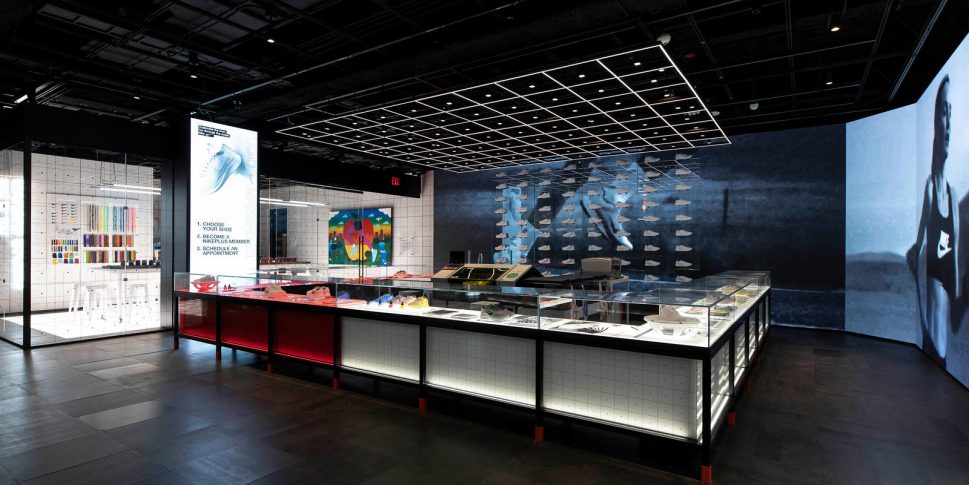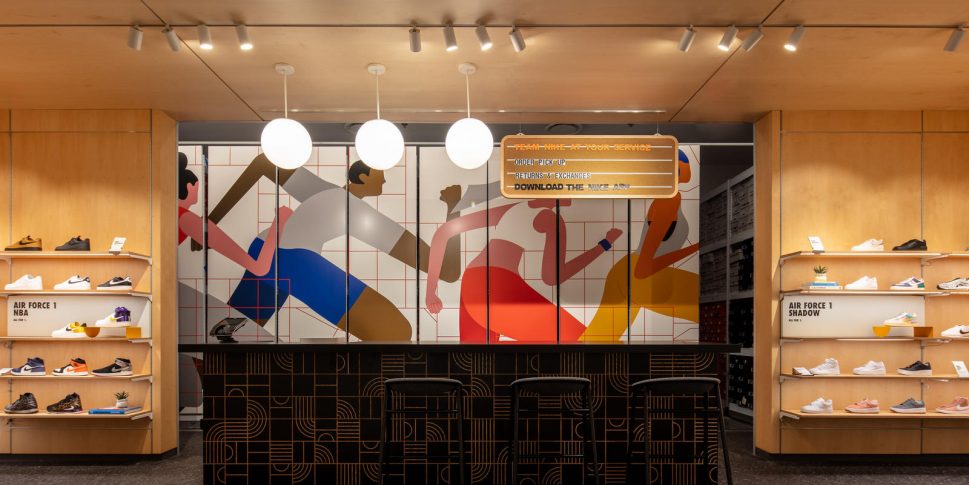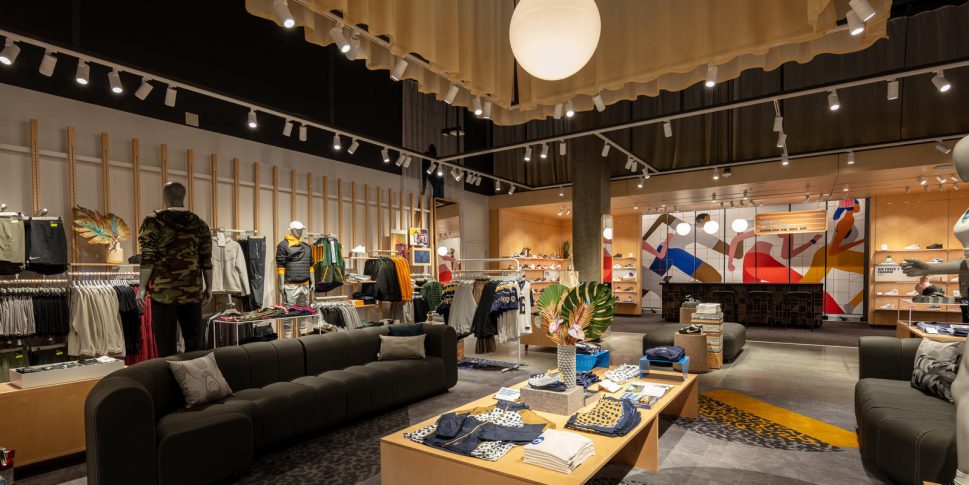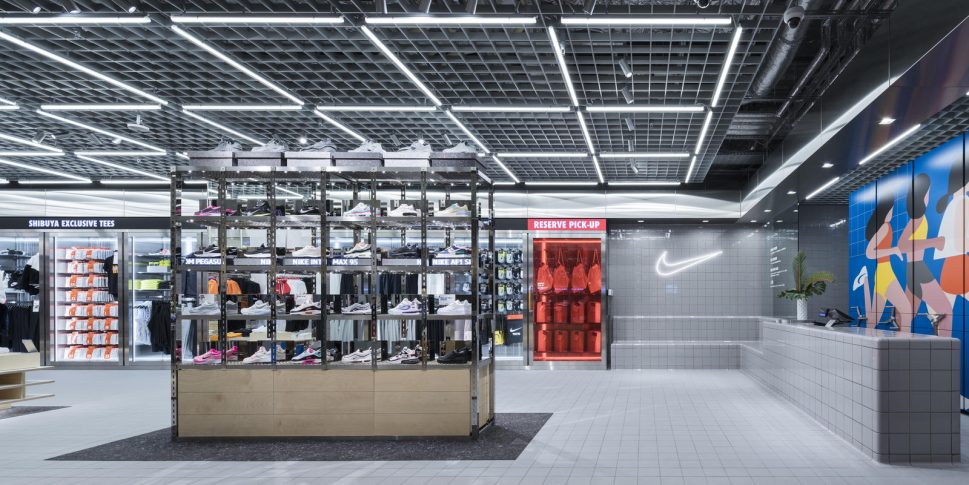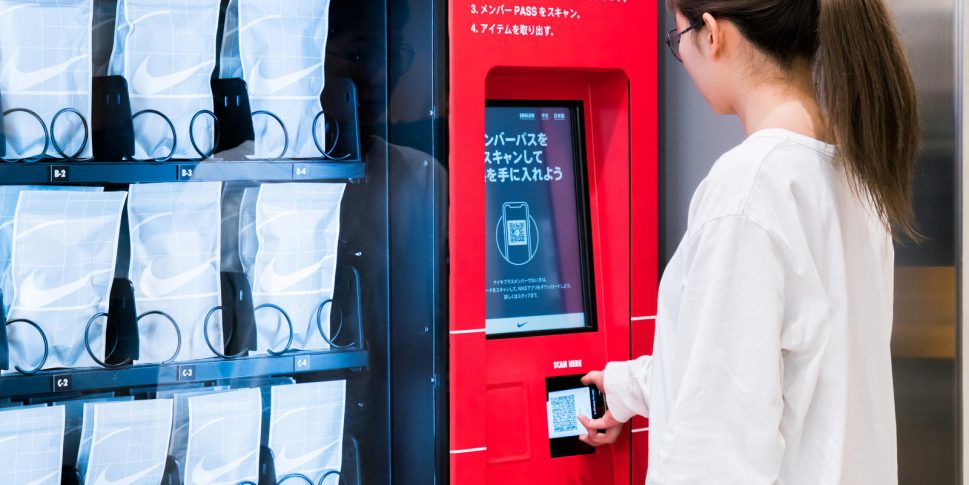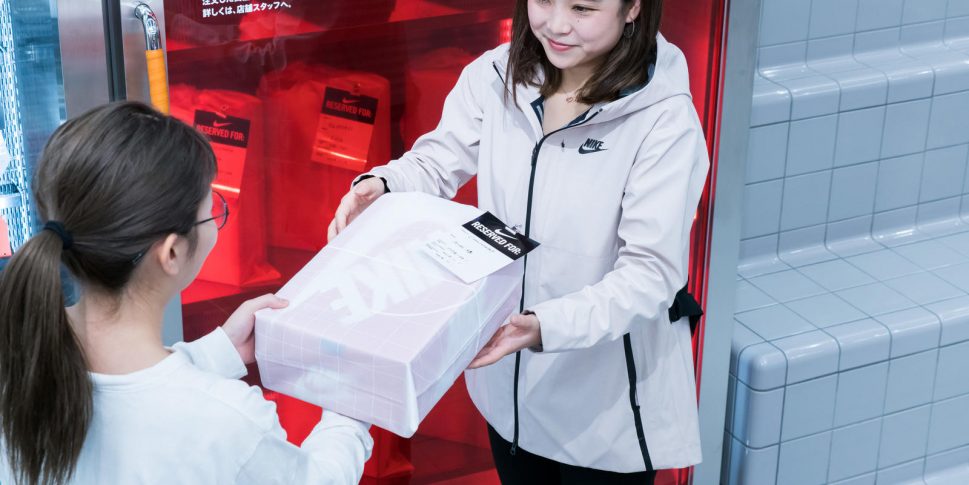 With the intersection of sport and digital always top of mind, this city-led retail destination transforms itself into a responsive, data-powered hub to inspire and enable Nike Members in Guangzhou to move.
"Building on our history of serving our Greater China Members through new and innovative store concepts, we're thrilled to unveil this first Nike Rise door in Guangzhou, a city that truly loves and obsesses sport," says Cathy Sparks, VP/GM of Global Nike Direct Stores & Service. "Whether Members are connecting through the Nike App or joining in-store, they're invited to experience a digitally-enabled journey at this Nike Rise door that links them to the energy and activity of the city, and unites communities across Guangzhou through the power of sport."
Using insights that Members have shared with Nike, as well as responding to real-time sports moments in the city, data will power the complete consumer experience in Nike Rise. That includes how a Nike Member engages with the Nike App in-store, and how the store looks, feels, and flows throughout the shopping journey.
Here's a sample of new-to-Nike offerings shoppers can expect to see in Guangzhou:
Nike Experiences, a new Nike App feature, turns the city into a digitally-enabled playground for Members. Piloting in the city of Guangzhou, Nike Experiences will connect city Members to weekly sport-minded activations designed to get them moving. Members will also gain access to in-store workshops and events hosted by the city's network of Nike athletes, experts, and sport influencers.

A new Nike By You personalization bar will deliver a 365-experience for Members to personalize items with design elements inspired by the city's sport culture, from jerseys representing city sport teams (like Guangzhou Evergrande Taobao Football Club) to everyday products like T-shirts and totes.
The sport pulse in Guangzhou is driven by running, basketball, and football. The city plays host to both professional basketball and football teams, and a passionate community of runners has logged more than 3.2 million kilometers in the Nike Running Club app in the last year. Members in Guangzhou can plug into events, like weekly basketball games and football matches, with Nike experts and Master Trainers at Tianhe Sport Center, or get rewarded with Member Unlocks tied to the sports they love.
For the first time in Greater China, the Nike Fit in-store experience will be introduced to consumers at Nike Guangzhou. Using Nike Fit technology, shoppers can get their feet scanned by a store athlete to find the best fit for any footwear, in any style. Preferred sizes can be stored in Nike Member profiles to shop online or offline.
Nike Guangzhou opened to the public on July 9. More Nike Rise doors will be introduced to Nike's global store fleet in 2021.
Text and photos © Nike
Share this post: