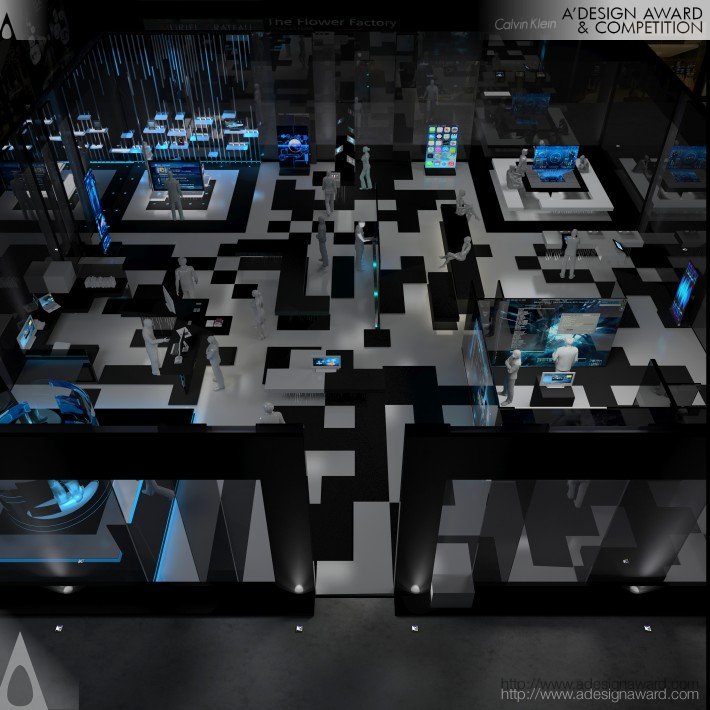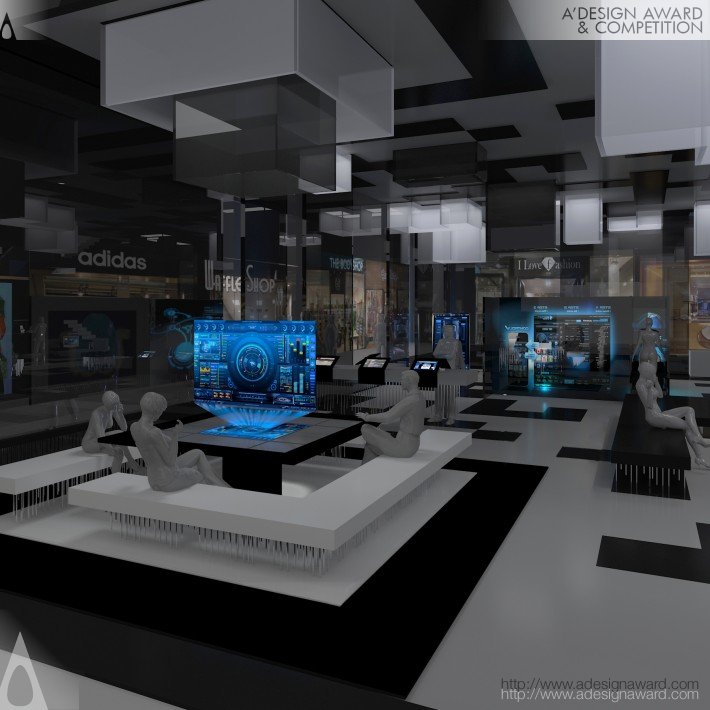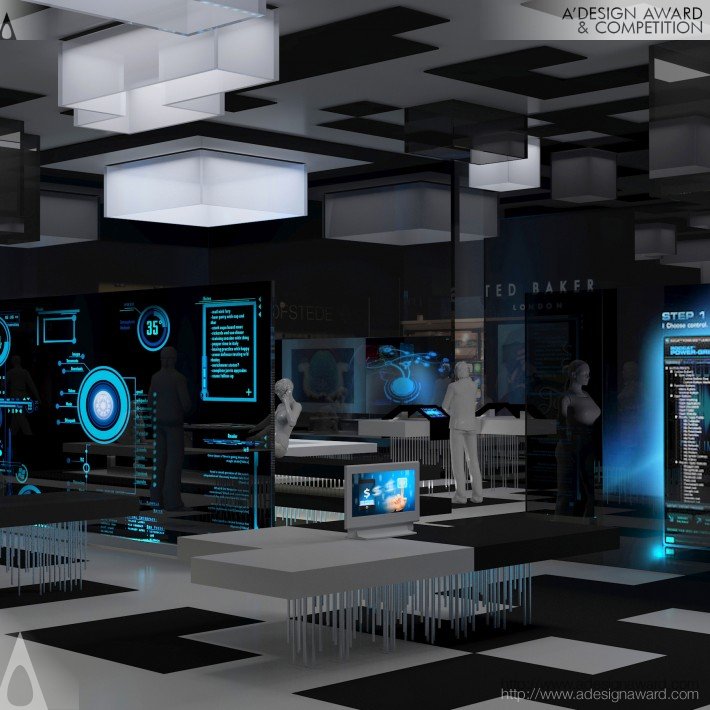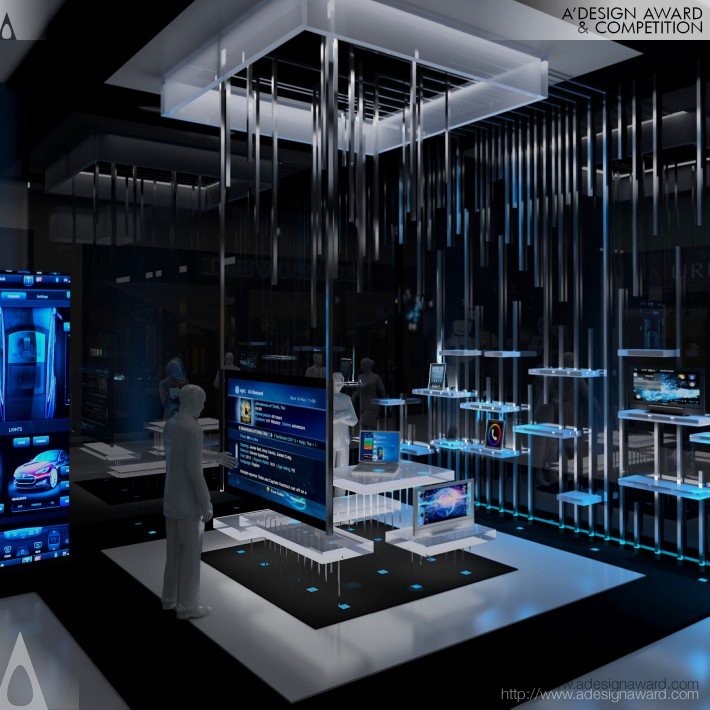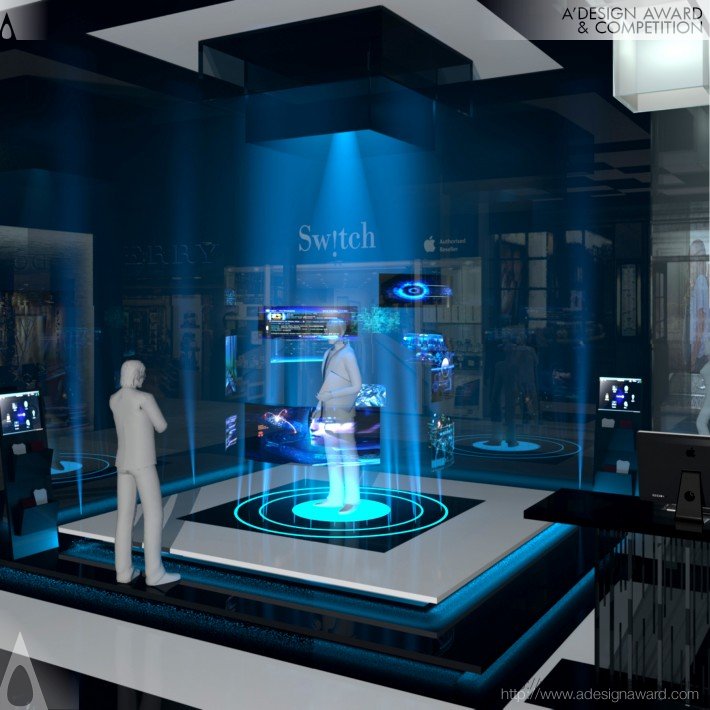 Hello and welcome to Retail in Future Blog! This is the place where you may found the latest information and news about high technology in the retail industry.
From all around the world… using famous hi-tech portals, publications, personal experiences… visiting events, forums, conferences… here you will find a lot of very interesting articles which will bring to you needed information, new ideas or maybe new perspectives about the retail industry.
High technology, digital transformation, omnichannel… a lot of various topics sorted in a lot of categories. Super interesting texts, images, videos, and other multimedia content for the retail industry. Don't miss new articles, follow our newsletter!
Retail in Future Blog is powered is developed by Radoje Đurović, Head of IT operations and security in Sport Vision Group. He is Blog editor in chief also.
Articles authors are IT professionals, business and marketing managers manly employed or connected in/with retail industry. They release articles strictly on the volunteer base. We encourage everyone who visiting and read this blog to leave comments and suggestion directly on the read articles. That is a very grateful help and stimulus for article authors.
Retail in Future Blog encourages everyone to join the articles' author team no matter where are you employed. If you wish to publish some interesting news and/or share some interesting information about hi-tech in the retail industry, please do not hesitate. Register now, here and write!
Language
The official Blog language is English. Even so, you are welcome to write articles or comments on your own mother language. For translation, you can use Google Translator on Blog.
If you are new here, we wish you a warm welcome and kindly ask you to register yourself helping us to expand this blog community.
If you already our respected member, we kindly ask you to log in (sign-in) and leave your comments on reading articles.